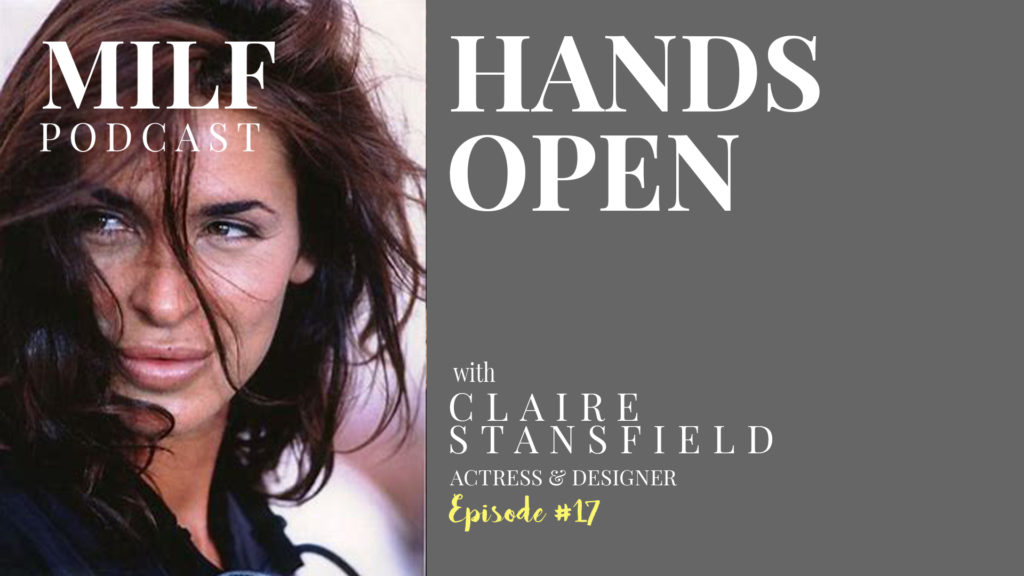 The Recap
Jennifer welcomes Claire Stansfield to the show. Claire is an actor, director, fashion designer, former model, and current mother to two young boys, Lucky and Rocco. Born in London, raised in Toronto, and currently living in Los Angeles, Claire is certainly a worldly person. From globetrotting as a model to founding and eventually selling her own fashion line of clothing, Claire's career truly is a highlight reel of incredible moments.
In this episode, Claire and Jennifer discuss Claire's acting and modeling career. They talk about her engagement to Duran Duran front man, Simon Le Bon and the public heartbreak that eventually ensued. Claire opens up about her struggles with miscarriages and her battle with cancer. Claire reflects on these struggles and talks about how they have produced some of the best outcomes; Claire has learned to slow down, work less, and appreciate family more. Finally, Claire tells the story of how a preschool auction turned into a dream job as a designer of one of the hottest restaurants in Los Angeles.
Episode Highlights
Tweetable Quotes
Connect with Jennifer
🎙 🎙 🎙
Podcast production and marketing provided by FullCast.