Charity of the Month
Children's Defense Fund
The Children's Defense Fund Leave No Child Behind® mission is to ensure every child a Healthy Start, a Head Start, a Fair Start, a Safe Start and a Moral Start in life and successful passage to adulthood with the help of caring families and communities.
---
"Service is the rent we pay for being. It is the very purpose of life, and not something you do in your spare time." – Marian Wright Edelman
The most empowered thing we can ever do is to help another person. Service and raising awareness about our world and other cultures' experiences and needs is paramount to our development as humans, as women, as mothers and daughters. Raising the next generation of men and women, we are the foremost providers of information, awareness, and modeling for our children. Each month, I choose a charity to showcase, bringing awareness to listeners with social media engagement, encouraging action, education, and transformation. Together, we can rise. Together, we can lift up those who need our help.

---
Other Great Organizations to Give Back to!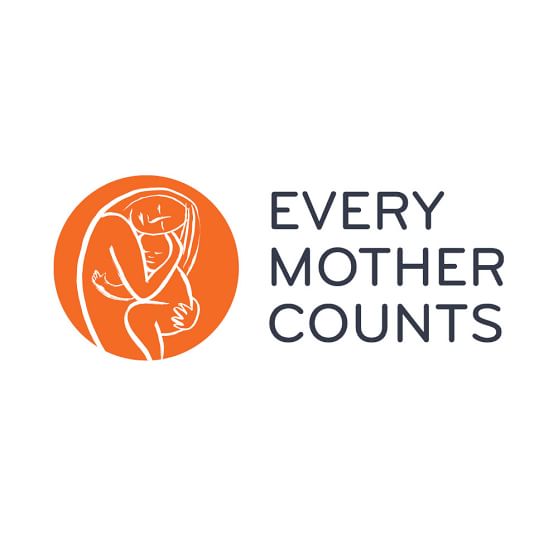 Every Mother Counts mission is to provide adequate maternal care to women around the world, to decrease pregnancy and birth complications and maternal mortality rates.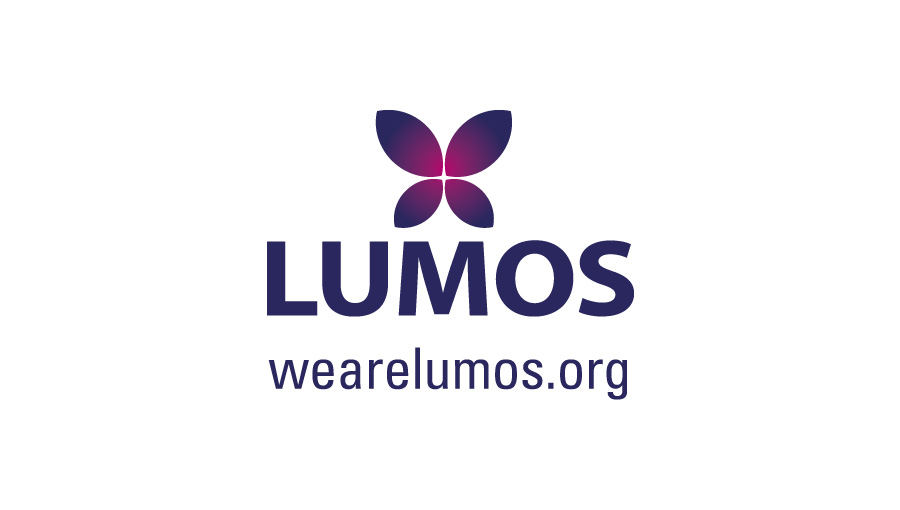 Lumos works with international donors, governments and communities, helping them redirect funds from orphanages to provide health, education and social services, so children can be raised in loving families. Their main mission is to help families to bring their children home and out of orphanages.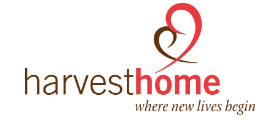 Harvest Home transforms the lives of homeless pregnant women and their children by providing housing, support, and programs that equip women to become great mothers.