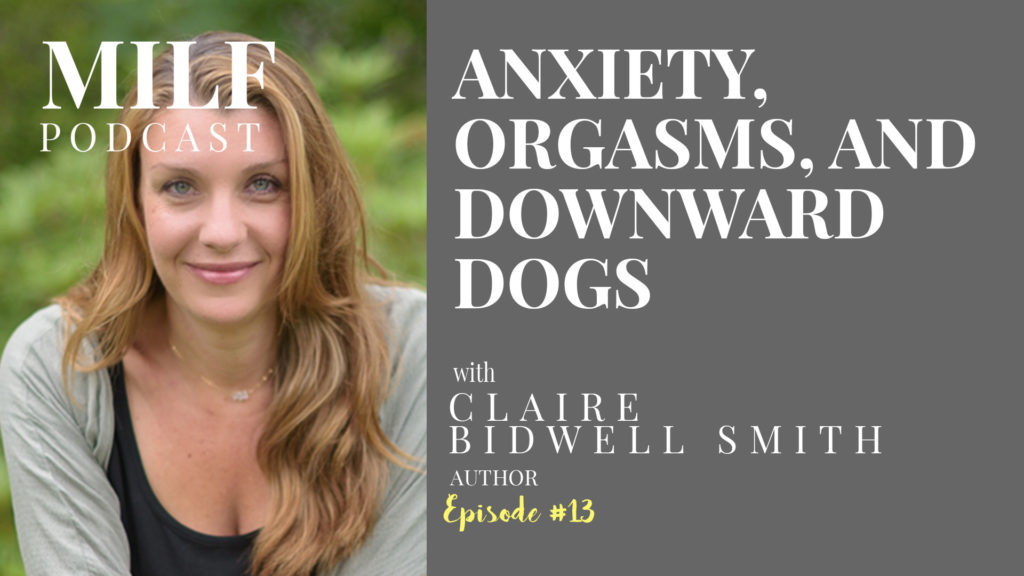 The Recap
Claire Bidwell Smith has been through more than most people can even imagine. After losing both parents to cancer at a young age, Claire struggled with grief, anxiety, and depression for years before discovering her calling as a grief therapist. Today, Claire has a beautiful blended family and is a successful author of three books focusing on her experiences with grief and death. Claire has made it her mission to educate the masses about grief and loss and to change the culture of how society understands and views death. Her new book, Anxiety: The Missing Stage of Grief, covers these topics and provides coping mechanisms for anyone struggling as she once did.
In this episode, Claire and Jennifer share personal stories of how anxiety and depression have affected their lives. Claire discusses her painful past and reveals that she is grateful for those experiences because they helped shape the person she is today. She talks about the role technology has played in societal anxiety, especially in children. Finally, Claire discusses her unique family dynamic and how, at times, it can be both a blessing and a struggle.
Episode Highlights
Tweetable Quotes
Links Mentioned
Link to pre-order Claire's book, Anxiety: The Missing Stage of Grief
Connect with Jennifer
🎙 🎙 🎙
Podcast production and marketing provided by FullCast.