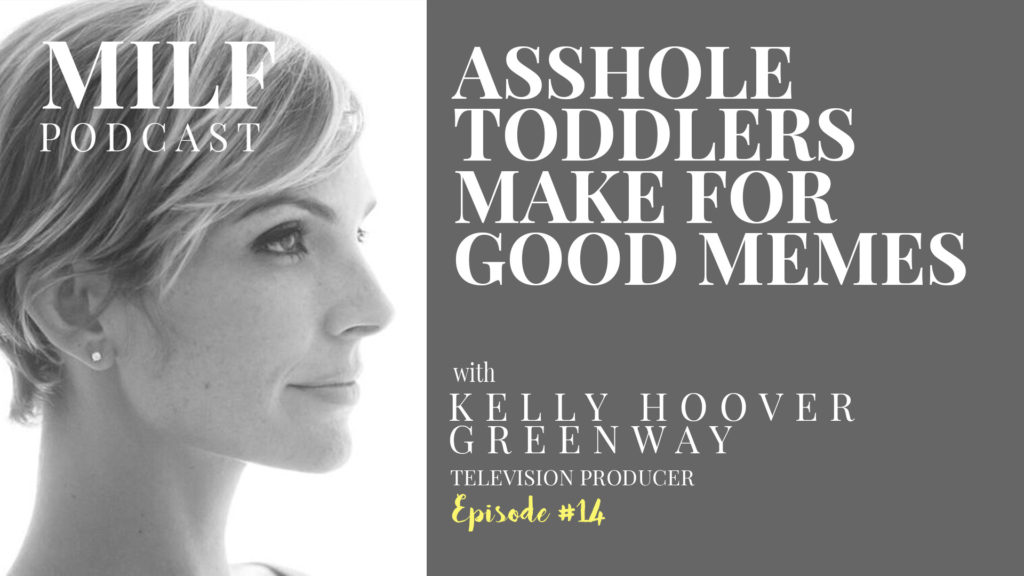 The Recap
Kelly Hoover Greenway is a TV producer, writer, and mother of two who loves memes and dismantling the patriarchy. After her husband John was diagnosed with brain cancer in February of 2016, Kelly's world was forever changed. Over the course of the next two years, while John underwent treatment, Kelly found the courage and strength to care for her husband, raise two sons, work a full-time job in Development Production, and start a parenting blog entitled Mommy Dearest Inc.
In this episode, Kelly opens up about her husband John's two-year long battle with brain cancer and the affect it had on her and her two young boys, Cooper and Griffin. Kelly talks about navigating this sensitive topic with her children as well as well-intentioned friends and family. She touches on her career in Television Development and Production and how work provided a much needed break from the daily stress she was experiencing in her home life. Finally, Kelly discusses her blog, which chronicles the absurdities of parenthood with wit, satires and plenty of memes!
Episode Highlights
Tweetable Quotes
Links Mentioned
Site to Kelly's Satire Blog on The Handmaid's Tale
Connect with Jennifer
🎙 🎙 🎙
Podcast production and marketing provided by FullCast.