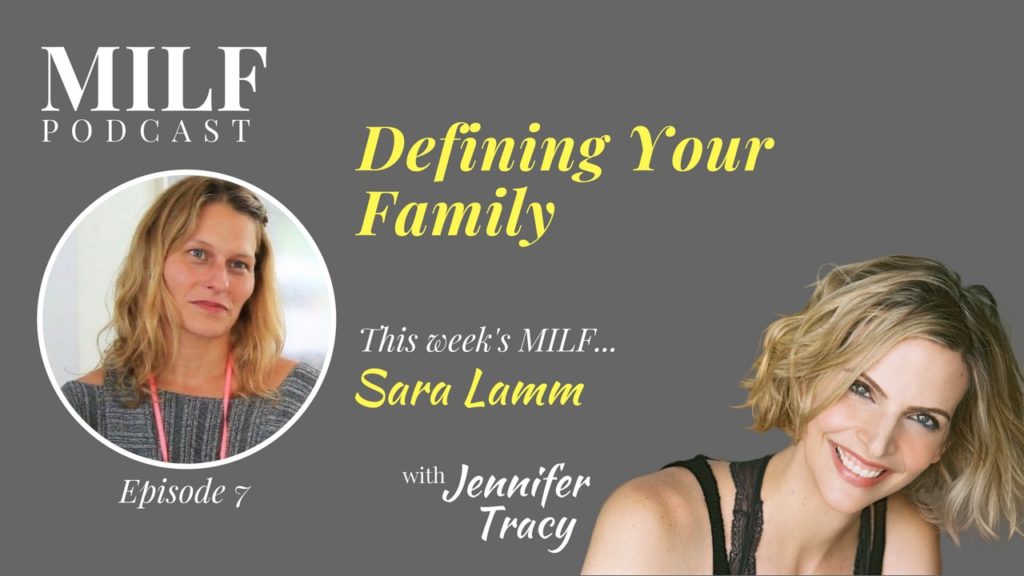 The Recap
Sara Lamm is a Los Angeles-based documentary filmmaker and mother of two known for her films, Dr. Bronner's Magic Soapbox, Gigantic, Birth Story: Ina May Gaskin and The Farm Midwives, and her most recent film, Thank You for Coming. She was inspired to film Thank You for Coming at 29 after finding out her biological father was a sperm donor. As a child of divorce and after losing her mother at 10 years old, Sara felt determined to find out who her father is and to answer questions about love and family.
In this episode, we talk about her latest film, Thank You for Coming, about her journey to find her biological father. Currently, Sara is working to get the film to a theater near you soon. We discuss the definitions of love and delve into the topic of what binds family together; whether it's DNA or another factor. We also ask questions about family and how we make sense of our relationships, commitments, and vows and what it means to have connections. In her journey of reflection, Sara deduces the key to family isn't biology and she explains why.
Episode Highlights
Tweetable Quotes
Links Mentioned
Thank You for Coming Movie Website
Connect with Jennifer
🎙 🎙 🎙
Podcast production and marketing provided by FullCast.