Welcome!
I'm thrilled you landed here and I want to help you get what you need ASAP—whether it's personal connection, healing, pursuing your creative desires, gaining a deeper understanding of women's health and sexuality, and the list goes on! I also want to share how the MILF (Moms I'd Like to Follow) Podcast began and what led me to create it.
The rich, complex, and sometimes messy lives we lead as women lead us to birth the most amazing stories and telling women's stories is at the heart of everything I do. It's why I created the MILF Podcast, it's why I'm a novelist, and it's why I'm driven to bring women together and create powerful connection and community with them. (I also like to push boundaries, which is why I chose the male-coined acronym MILF as the name of the show. Not only did I want to turn MILF on its head, reclaiming and redefining our sexuality as women with children, but I also had a deep desire to embolden femininity in its most powerful form (creating and sustaining life) and the fierce strength of that which translates to so many other creative forms.)
Much of my formative years were spent as a film student in Boston, France, and Australia, and then I moved to Los Angeles to work as an actress. But I pressed pause on that path when I became a mother. After giving birth to my son in 2009, I used writing as a form of survival and therapy, exploring motherhood, postpartum depression, and its struggles. Telling my story ultimately inspired me to write my first novel.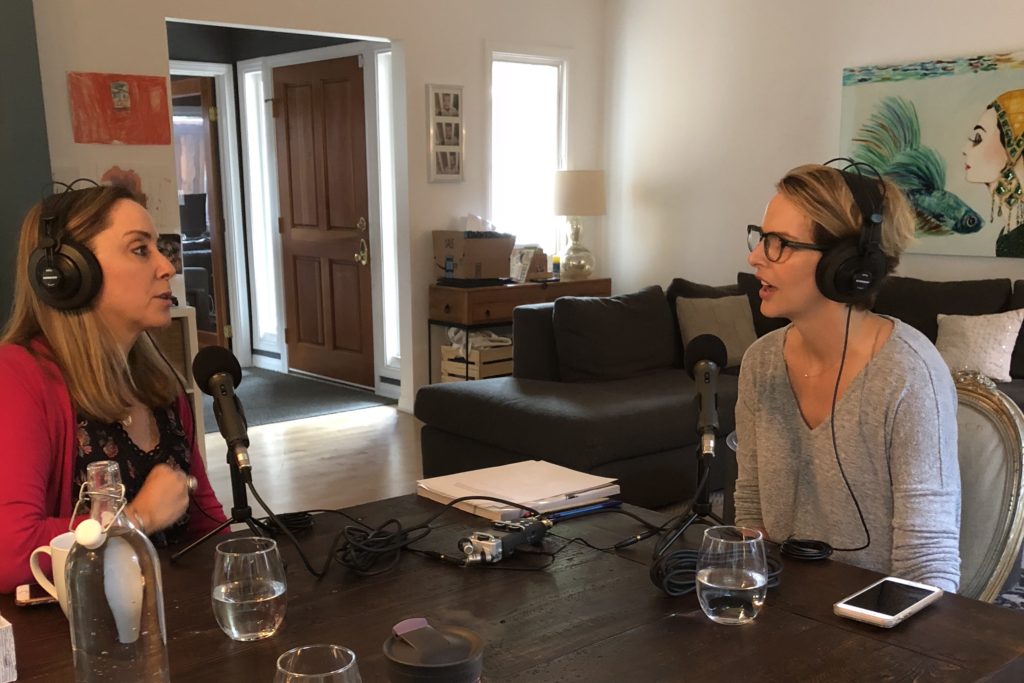 Nowadays, you'll find me working on my second novel, recording podcast interviews with brilliant women, and creating online courses to help women like you birth your own stories. So whatever it is that landed you here, I hope you'll start exploring how this space can support you today.
Xoxo,
Jen